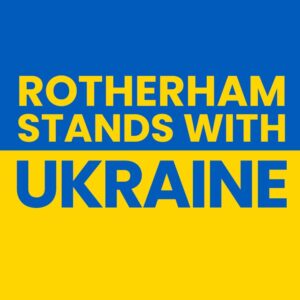 President Putin has launched a war in Europe.
His attack on Ukraine is an attack on democracy and a grave violation of international law and the UN charter. He is invading and killing people in a sovereign country that Russia itself guaranteed to respect.
I understand that people are worried about the current crisis in Ukraine and feel they would like to help families and people in the country that have been impacted by this Russian invasion.
There are ways that we can help.
The British Red Cross has set up an emergency appeal to raise funds for food, medicines and basic medical supplies, shelter and water. You can donate to their fundraiser here 
Save the Children has also launched an emergency fund that will go towards distributing essential humanitarian aid to children and their families, delivering winter and hygiene kits, providing cash grants to families and access to education, and giving psychological support to children. Donations can be made here
Britain has a long tradition of standing up to tyrants such as Vladimir Putin. Our country believes in freedom, democracy, the rule of law and the right for sovereign nations to determine their own future.
These are the very values that Ukrainians are now fighting for and we must support their brave resistance in every way we can.