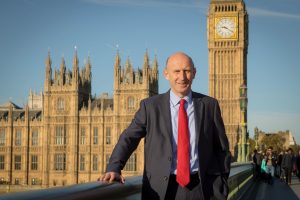 John has taken concerns to the top of Government after a report predicted changes in local council funding will mean big losses for deprived areas in the North and gains for better off areas in the South.
He has written to Robert Jenrick, the Secretary of State for Housing, Communities and Local Government.
Government changes to the funding formula could see Rotherham lose £6m for social care and Barnsley £4.5m, while Hampshire could gain £35m and Surrey £25m.